Instagram is a popular social media site, where billions of users are active per month. Everybody wants to get lots of followers. I don't think there will be anyone who would hate to get 10k followers on Instagram.
It's not a cup of tea. It is really hard to get followers especially for those who just stepped in this field like me.
To get recognized among billions of people on social media platforms you just need followers. The more followers you have, the more recognition you'll get.
How to get 10k followers on Instagram?
There are so many ways to get 10k followers on Instagram, some of the ways are legal and some are illegal. Increased followers through illegal ways don't give satisfaction, right?
How to Get 10000 followers on Instagram
I'll share some legal ways to increase 10k followers on Instagram: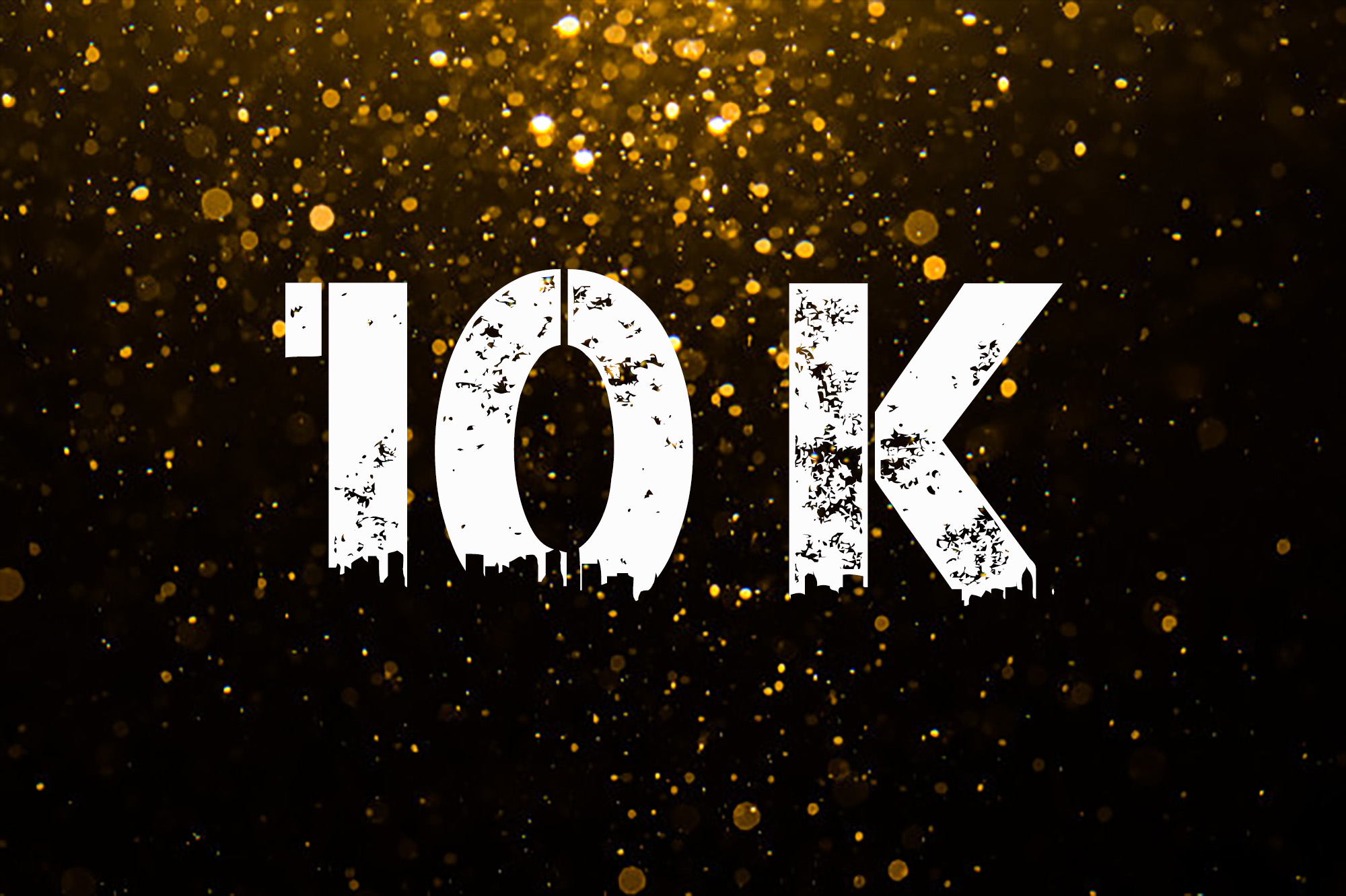 Create Business Account
Convert your personal account into a business account. Business account helps access to promote post ads and it also allows creating social advertisement.
Upload high- quality images
Always upload images with high quality.
Use hashtags
I don't know how many of you know that hashtags also play an important role to increase Instagram followers. We all use lots of hashtags on our pictures, some relevant and some irrelevant.
If you add some special hashtags you can get more likes and comments and it can help you to increase your followers. Instagram allowed using 30 hashtags, so use them all but carefully. Try to use popular hashtags and also hashtags that are relevant to your photos.
Use branded hashtags
Using branded hashtags help you to get more & more followers. Always use hashtags which contain many posts (more than 10,000 posts)
Share valuable contents
Valuable content is an essential element of your website. Each & every posted content on your website should be valuable.
Valuable in the sense that content should be understandable, after reading it once at least 80% of content should be understood by the audience.
Create content that'll help to interact with the audience. It's very important to connect with the audience. If your content connects with the audience it'll make them stay for longer on your account.
Maintain consistency
It's a very big challenge to maintain consistency because the audience will always come with the expectation of getting something good and valuable which makes them stay longer and scroll your account but if you fail to provide them what they're expecting then you'll lose your followers.
Write short & good descriptions
Write a short & good description which will attract the audience towards your account. Usually people use instagram in their free time and especially when they get bored.
Your description should be interesting so that it can generate interest in audiences' minds and they'll remain intact with the account for long.
Engagement
Always create an engagement with the audience. It'll help you to get followers on instagram. Give reply on messages and comments on your account so that engagement remains.
Follow unfollow process
Follow & unfollow process is a very easy process and also effective. In this process you just have to follow others in order to get followers in your account.
The only drawback of this process is, it will increase your following along with followers but there's nothing to worry you can unfollow the following accounts after getting desired followers on your account.

Steps of follow & unfollow process to get 10k followers on Instagram
These are the following steps of follow & unfollow process to get 10k followers on instagram:-
1. Search for followandunfollow5 on Instagram.
2. Open the profile and follow it
3. Also follow all the followers and followings of that account.
4. After some time you should be getting followers for your Instagram account.
5. After getting desired followers you can unfollow the just followed accounts.
6. You can repeat this process until you'll get 10k followers on Instagram.
Follow for follow
This is similar to the follow unfollow process. Here you just have to follow others so that they too follow you, through this way your followers will increase and later you can unfollow those whom you just followed.
Post on a regular basis
According to studies it has been observed that those who post on a regular basis or more than once daily they'll get more likes and comments than those who post less.
Daily posting fresh content or interesting pictures attract followers towards your account. They'll remain stuck to your account in the hope of getting or seeing something new every day.
Respect and first preference to audience
Always give your first preference to your followers. Try to give response to the comments or queries you are getting from your followers as soon as possible.
This is how you can get 10000 followers on instagram. Follow these steps and increase followers on Instagram.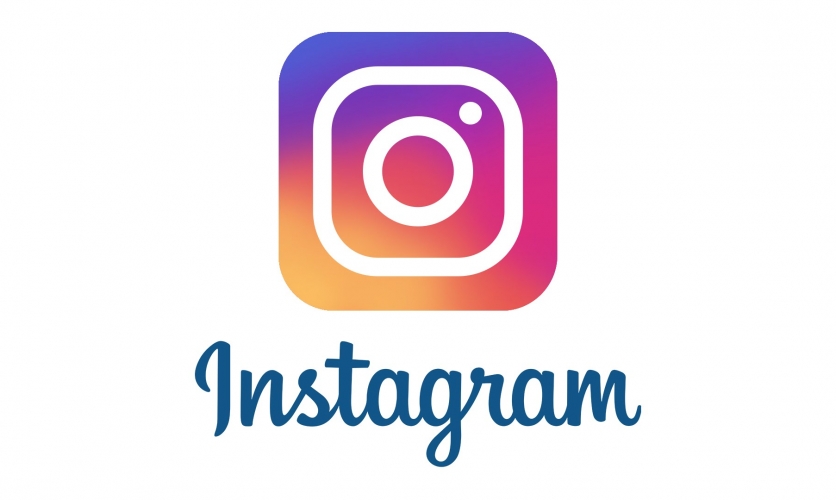 Benefits of 10k Followers On Instagram
There are lots of benefits you can enjoy after getting 10k followers on Instagram–
Earn Money
If you have a large size of audience or followers on your Instagram account then you can easily make money through it.
The foremost thing that you need on your Instagram profile is traffic.
If your account is getting lots of traffic then brands will pay you just to promote their products on your Instagram account.
You Could Become Famous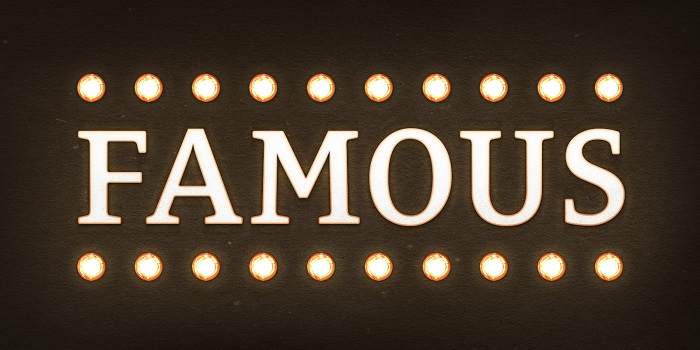 Is there anyone who wants to get famous, wants a name & fame?
Of course, everyone wants that. So, to get a name and fame, you need to work hard.
If I say that you can get name, fame, and money as well only by using Instagram, do you believe me?
I know some of you were saying that what nonsense is this, I daily use Instagram for long hours, I'm not getting any name, fame, or money nothing.
I mentioned earlier that someone needs to work hard. So here you have to work hard to increase your followers & viewers.
The more followers' you'll get, the more fame and recognition you'll get.
URL Feature In Stories And Swipe Up Feature

These are the two features that you can enjoy only if you have more than 10k followers on Instagram business account.
These features easily boost your traffic. It attracts the viewers and creates curiosity among the viewers.
People will try to know about your account and try to find out more about what you have to offer. It increases traffic with minimum effort.
So, here it ends. Hope you liked the blog. Let me know in the comment section. It took a lot of effort to provide you such tips and tricks. Please appreciate it if you like it and don't forget to share it with your friends.
Do this all following steps to get 10k followers on Instagram eaisly.